Ethical Considerations
An Ecological gift to the world
We all know that mining can seriously pollute the soil, water and air.
Lab Grown Diamonds are created by sustainable science in a modern laboratory.
Conflict-Free
Mined diamonds are sometimes used to finance regional wars. Lab Grown Diamonds
can proudly promise that their gems are conflict-free.
Certified Integrity
Every engagement diamond receives a detailed grading certificate from the Independent
Gemological Institute (IGI), the world's largest gem certification and appraisal firm.
Each diamond is graded on the 4Cs: cut, color, clarity and carat weight.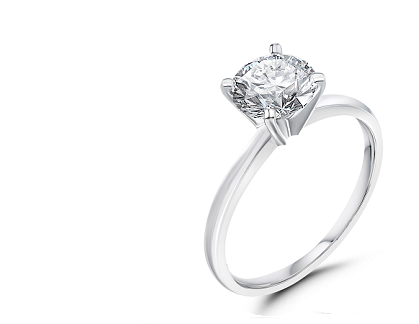 Our Choices Reflect Our Values
To give or receive exceptionally beautiful diamonds is one of life's most romantic pleasures.
That these wonderful Lab-Grown gemstones can now stand free and clear of ecological
concern and human conflict is a great source of pride and honor for a lifetime.
For Centuries the Diamond has been the jewel of choice to express love, devotion
and the promise of a beautiful life together.